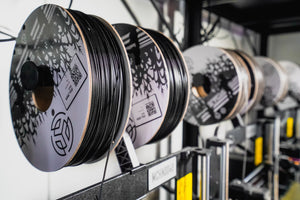 SHOP - For Makers
SHOP - Sustainable
SHOP - For Farmers
JOIN OUR MISSION
Just like you, we design, engineer, print and print again. As makers, designers and as a 3D print farm we only use recycled 3D materials for PLA and PET. We want to sell what we use ourselves and also share our best modifications for the 3D printers as products or downloads.
We believe that all makers need to be on the frontline of the manufacturing industry and use only recycled 3D materials.
All our materials are derived from environmental efforts to fight the worldwide plastic pollution crisis.
Lostboyslab shop is a part of lostboyslab.com
SHOP NOW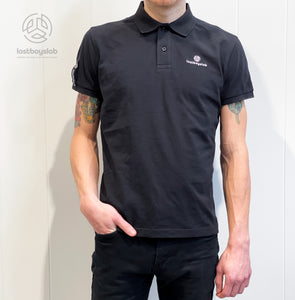 Subscribe to our newsletter
Promotions, new products and editorials. Directly to your inbox.